Message from
YH Dato' Dr. Saravanan A/L Karrupayah
Chairman of MKRS Group of companies
There privileged and symbolic moments in the life of MKRS that demonstrates the advances achieved which offers significance to its history from its rich past and provides the glimpse of a encouraging future ahead which reinforces its accomplishments.
In the meantime, the indication of MKRS's essentialness with ots recharged dynamism reinforces its decisive stride in developing MKRS as the pioneer in the engineering and scaffold industry both locally and internationally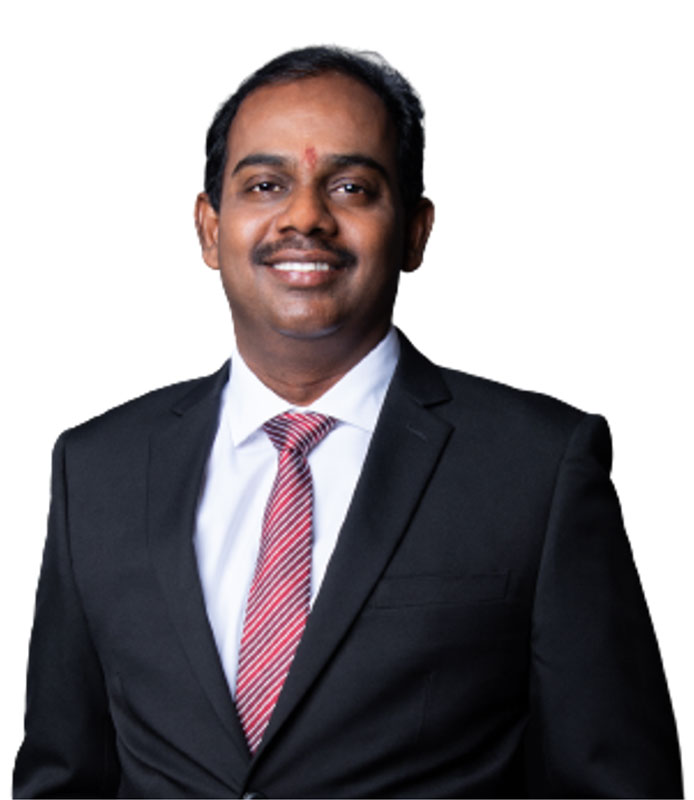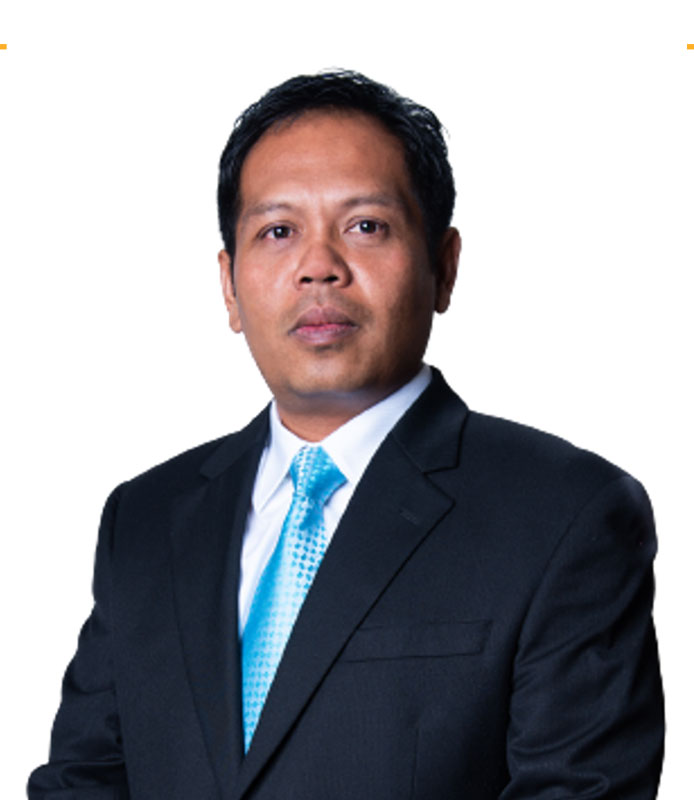 Message from
Yh Dato' Mohamad Ridza Bin Hj Illias
Managing Director
MKRS was able to expand on its accomplishments by relying on basic standards of social touch, administrative values with our humanistic conception of the organization and its plan of action which focuses on responsiveness, operational performance and receptiveness to the region and internationally. This culture was based on strong historical values. MKRS is content with prioritizing customer service, quality and safety of its services and the ability of its employees. With the convergence of these values has always been MKRS's culture.